2019 saw the launch of TSLSC starfish program, a huge milestone for our great club. The starfish program aims to give young people with disabilities beach safety and water awareness skills. The program caters for students with numerous disabilities including Autism, Asperger's and Down syndrome amongst others.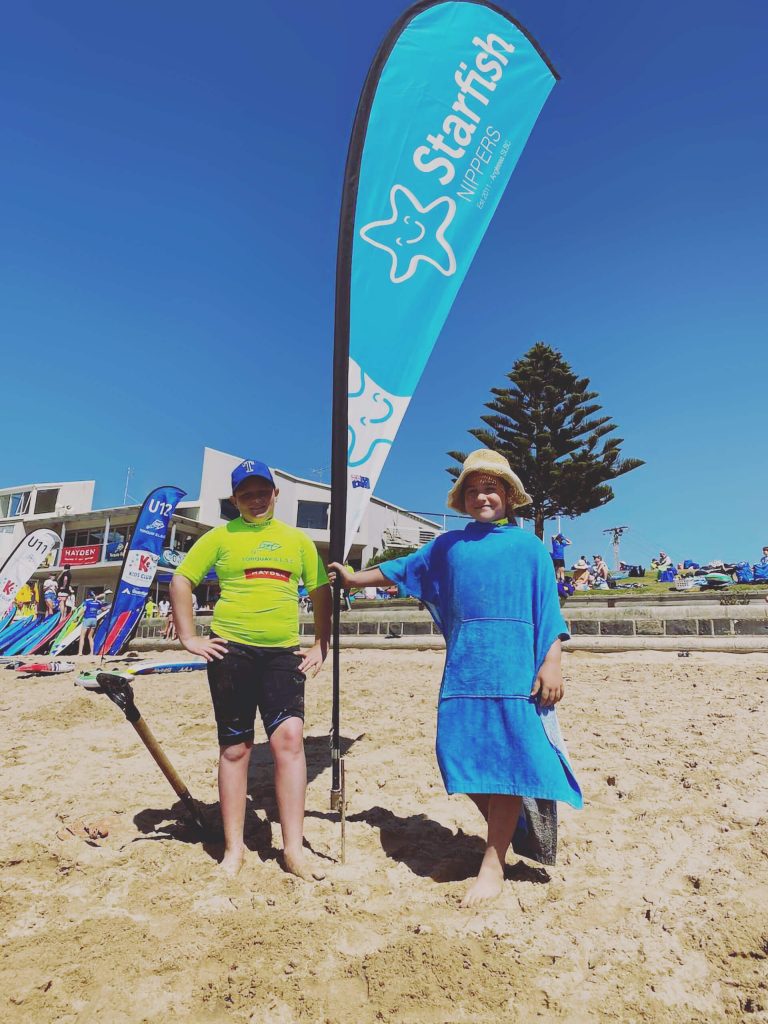 Curt O'Toole, a Nipper parent and someone who has been an Age Manager and helper since his eldest daughter joined some 6 years ago is the key driver of Starfish Nippers at TSLSC.
This year the program started small as we found our feet. The feedback from those involved was encouraging and the parents of the participants overwhelmed that there was finally a place for their children. So from little things big things grow. In the coming season we aim to increase numbers however given the one to one ratios required we will again need volunteers.
This program is about inclusiveness, something the TSLSC prides itself on and we cannot wait to see what the program evolves into in the coming seasons.
If you would like to know more about this program please email [email protected] .
MORE INFORMATION
Interested in joining our Starfish Nippers?
Contact our Club Office to find out more.